Capable, diverse and courageous...getting to know the real Kubiak
Well, what do you think? We hope you've been enjoying our sleek new website. It's part of an exciting brand refresh to make sure that we are demonstrating the true breadth of our creative capabilities.
As Kubiak recently celebrated its 30th birthday, we reflected back on how much we have grown in recent years. Our capabilities, audience and ambitions have evolved enormously. So we decided to refresh our brand and make sure our customers can see us for who we really are – a capable, diverse and courageously creative agency with a serious amount of design drive to offer.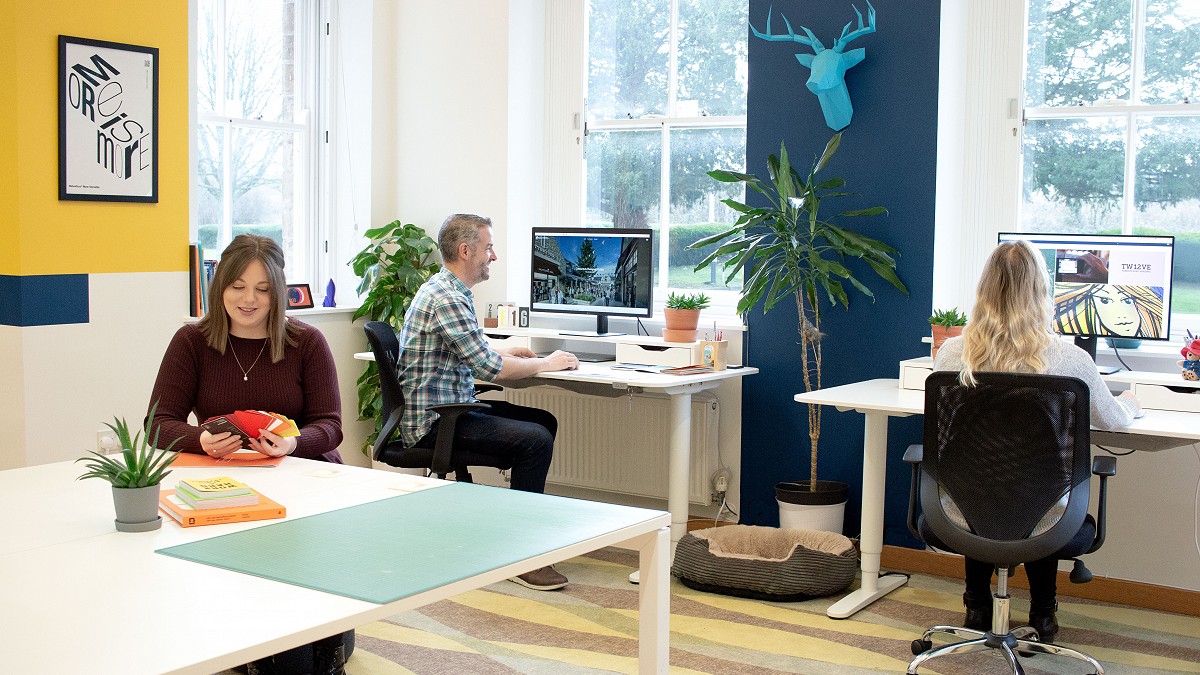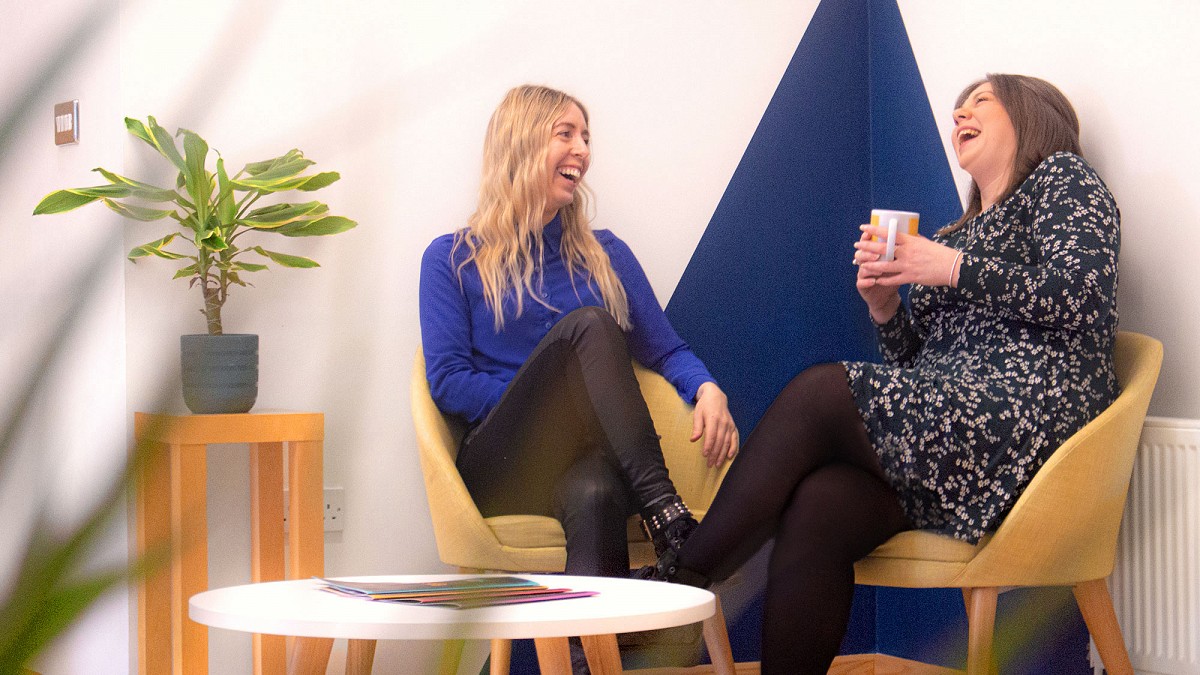 All under one roof
The new website is a key element that will support the agency's recent growth. Our website now showcases our skills including illustration, video, website development, design, photography and CGIs. You can also see the diversity of our recent clients, which include high profile names from commercial property, residential, construction, health care and leisure. Visitors can more easily navigate to browse the full depth of our services via engaging content and an impressive portfolio.
Within the refresh, the Kubiak brand has evolved into a more memorable yet elegant identity to ensure we accurately represent the high quality of the work we produce.
To accompany the refreshed identity, Kubiak's offices have been given a makeover to better meet the needs of the agency's growing team. A more inspiring space has been created with a layout that encourages team work and movement. Creative ideas are given the space to flow and the team has been empowered to make the environment work for them. Visiting clients are enjoying the more inviting rooms and leaving fuelled by the energy inside.
Why not come and see for yourself? We'll put the kettle on and perhaps we can discuss whether your business could benefit from a refresh or rebrand and how Kubiak can bring it to life.
Give our team a call on 01275 464 836 or email [email protected]