A 30-year journey with so much more to come
The last few years have been an eye-opener for many businesses. For Kubiak, it's given us time and space to think about the next chapter.
For over 30 years, we've been helping hundreds of forward-thinking companies to revive and evolve their brands. To share what makes them great, embrace change and keep moving forward. Reminding audiences why they love them.
In that time, we've been a bit shy about telling the world about our own work. About the incredible CGI and animations that have brought empty properties to life. About our courageous brands that have transformed office blocks into something memorable. And about the super Kubiak team that makes all this happen.
The enforced Covid lockdown helped us realise that it was time to remedy that. It was time to refresh the Kubiak brand and create something that feels a little more, us.
To start, we've designed a new website and refined our portfolio. We've also said farewell to Alan, our lovable cartoon character. We all agreed he didn't really reflect the true nature of Kubiak (sorry, Alan).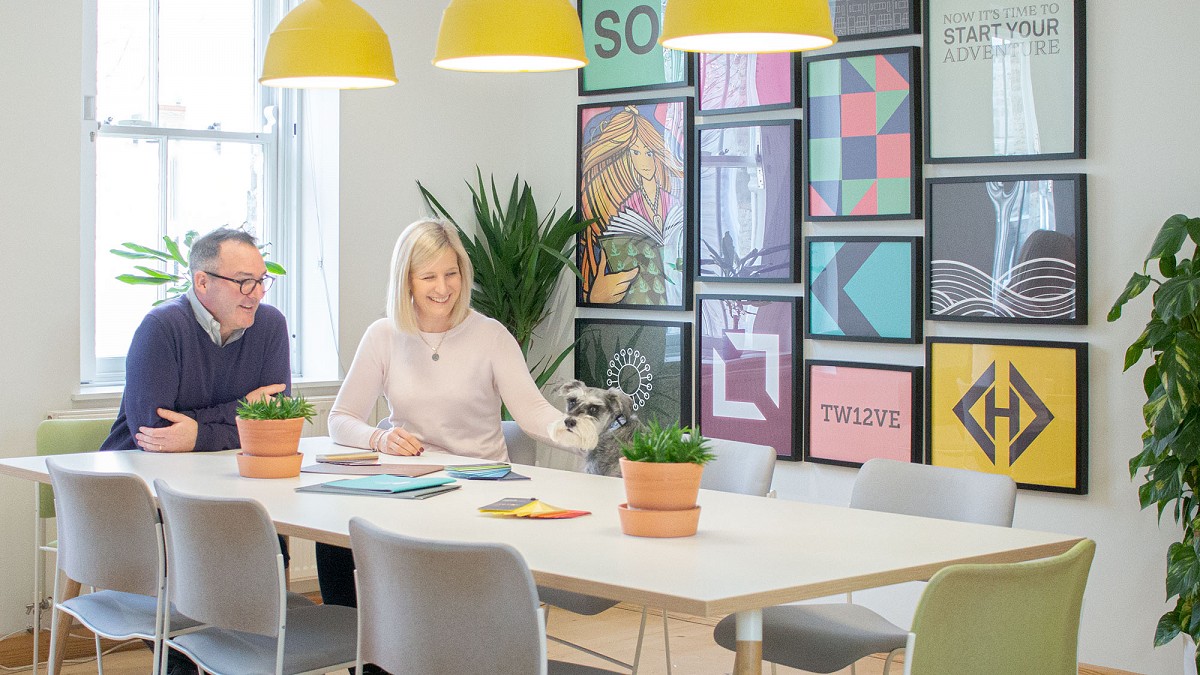 So what is our true nature?
It's an ethos that has defined our creative studio for over 30 years. A creative blend of collaboration and integrity that produces intelligent, memorable brands that engage and inspire an audience.
Collaboration – with our clients and our team – is what makes it all work. Employing a diverse team of skilled creatives under one roof means we can handle every campaign in-house – from unforgettable brands and beautiful print, to contemporary tools such as film, animation and CGI.
At the same time, we're small enough to welcome clients into the studio personally, so they can witness the full evolution of their brand. And many do just that, joining us to flick through colour palettes and chat to the team who are living and breathing their project.
You'll also find integrity and a natural generosity at our core. Not the ubiquitous kind of integrity that's banded about as a corporate value, but a true honesty and dedication to doing the right thing by our clients. If something doesn't work, we'll explain why, and we'll help you figure it out.
Our clients are spread all over the UK and we're delighted to still be working alongside many longstanding Bristol clients who have spread the word about our property marketing specialism. You'll see from our portfolio the kind of work we produce, and the projects we're particularly proud of.
So that's us.
We still believe design makes the world a better place. That by producing striking, functional designs we can create a happier, more inspiring environment for your audience – and answer their questions before they even ask.
At our heart, we haven't changed. But now, we're telling everyone about it.
We're Kubiak - property marketing and branding specialists with commercial acumen, a brilliant creative team and absolute integrity.
We're excited for the new chapter. We hope you are too.